286 concerts
8 international travels
63 cities
4 capitals
33 invited artists
8 choirs
92 thousend listeners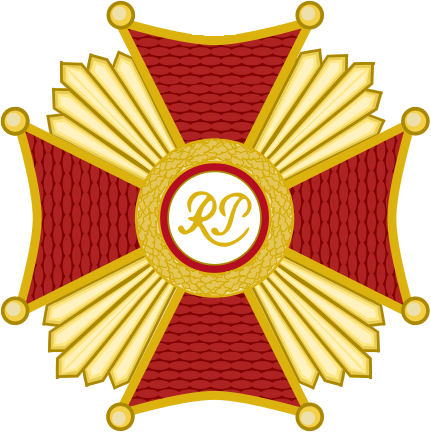 The organization of the concert
VITA ACTIVA ORCHESTRA performs at the invitation of nonprofit organizations, governments, businesses and individuals. Orchestra concerts are traditional, close to the Convention in symphonic orchestra concerts. Mostly orchestra performs at various kinds of events, complementing with music scientific conferences, symposiums, festivals, reviews, awards galas, giving them the appropriate artistic setting.
More...
deposit to your account:
no. accounts 09 1020 1811 0000 01020 338 0326
enter purpose: donation to ECEKON
recipient: PSONI-Koło w Gdańsku, 80-375 Gdańsk ul. Jagiellońska 11

Thank you!

KRS 0000081242